Shopping Basket
Your Basket is Empty
There was an error with PayPal
Click here to try again
Thank you for your business!
You should receive an order confirmation from Paypal shortly.
Exit Shopping Basket
Get Better with Bearwood - For Every Body that Moves!
| | |
| --- | --- |
| Posted on 20 March, 2021 at 13:20 | |
Have you seen our latest health series on instagram?
Due to the ongoing pandemic, lockdowns and changes to our working lives, we've developed our Home Working Series to tackle all your aches and pains from working on your laptop, over your kitchen counter or dining room table and commuting from your bedroom to living room.
If you've checked out our Instagram post "Have a Headache?" you'll already we're talking about Cervicogenic Headaches which are a type of headache caused by dysfunction in our necks.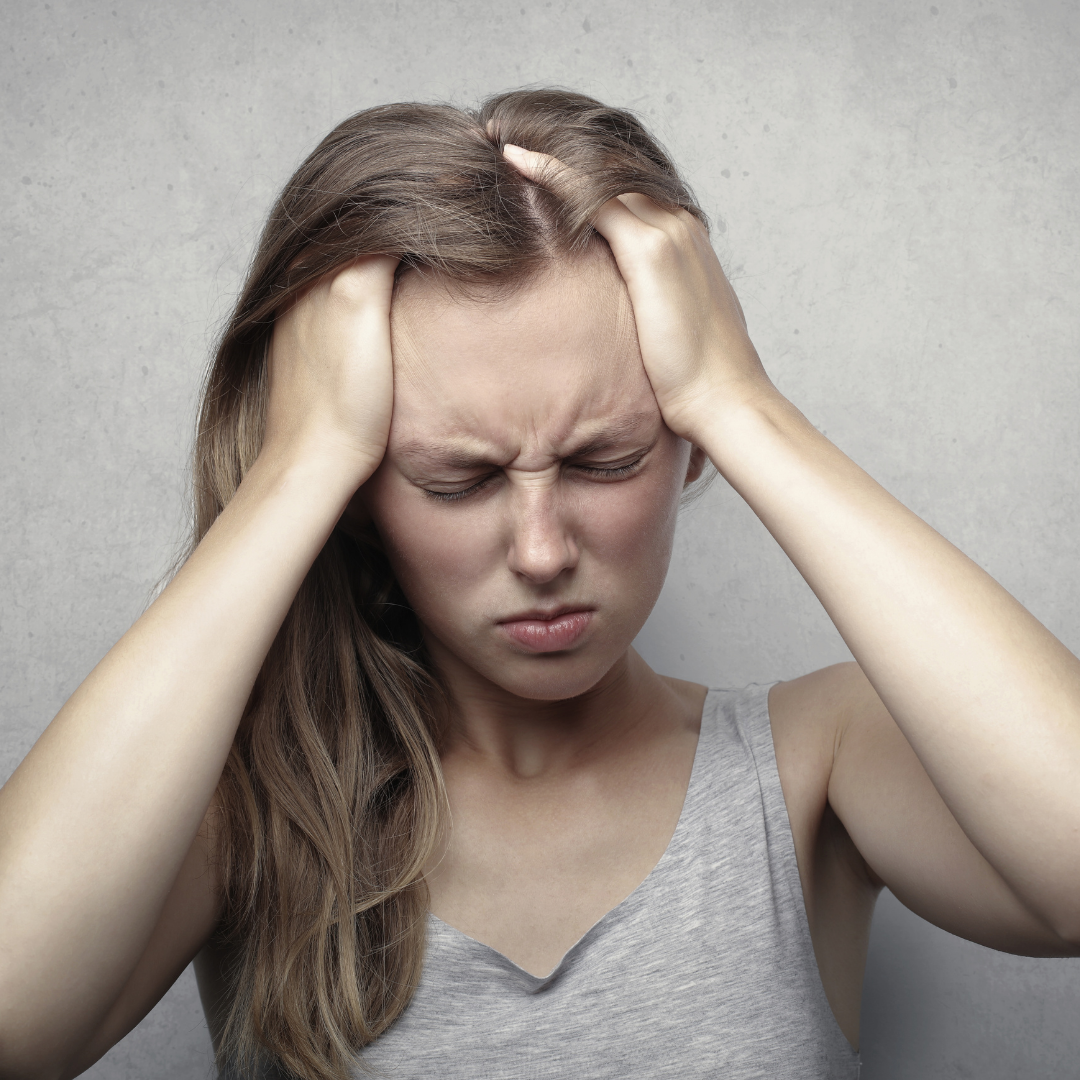 These headaches feel like a pressing or tightening sensation and can be on one or both sides of our head and are often in the presence of neck pain and even pain that radiates down one arm. These headaches affect our occipital, frontal, retro-orbital and temporal regions.
Around 2.5% of people will suffer with cervicogenic headaches with around 15-20% of people who suffer from chronic headaches suffering with these.
They often cause dizziness, nausea, light-headedness, inability to concentrate, retro-ocular pain and visual disturbances.
Cervicogenic headaches are often unresponsive to common headache medication so if you're suffering with any of the above and finding that headache medication isn't working, you could have cervicogenic headaches. As these headaches don't respond to the usual headache medications, you're probably wondering how we get rid of them, right? Well we need to treat the neck problems. 
Now many people will suffer from these types of headaches following some form of trauma, a car accident, falling over, a rugby tackle and so on. However, we can get them from spending too long with our necks flexed/bent and poor posture. Bending over your laptop screening or staring at your smartphone in your lap? This could well cause cervicogenic headaches!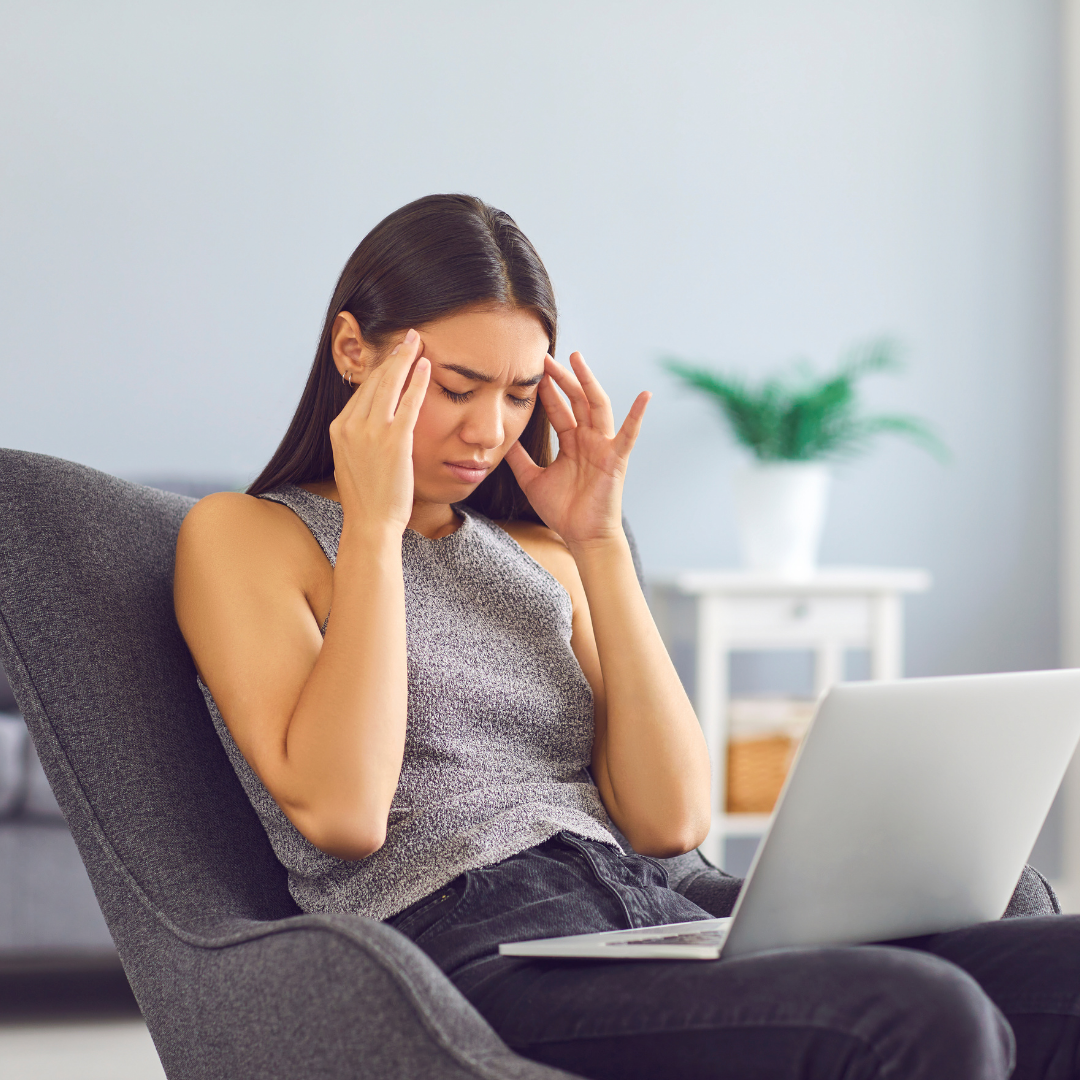 Now you may not have injured neck but in theory any discomfort, aches or pains in the neck could lead to cervicogenic headaches. This is because the sensory input (input from our nerves controlling sensation throughout the body) from the neck structures meets the spinal nucleus of the trigeminal nerve. This nerve is very complex and consists of three branches; opthalmic, maxillary and mandibular nerves which covers the area's that are most commonly affected by cervicogenic headaches.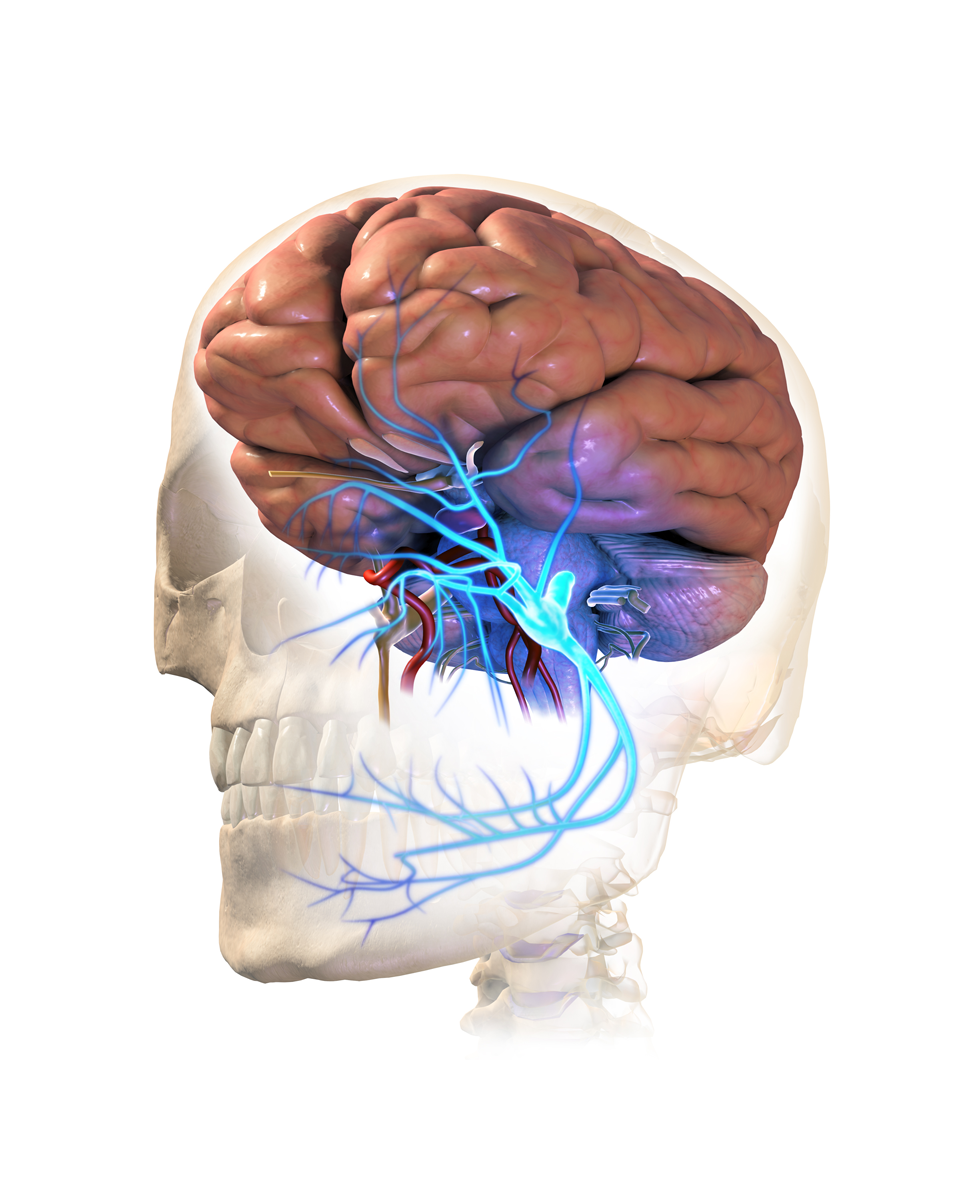 Cervicogenic headaches are cured by treating the problems within the neck and they respond well to Physiotherapy treatments such as acupuncture, massage, myofascial release, TENs, exercise and spinal mobilisations and manipulations. This is because these therapies help release muscle tension, improve connective tissue mobility and help joints move more freely...exercises then help to maintain the regained movement and mobility. 
The first recordings of cervicogenic headaches were noted in 1860 however the term wasn't coined until 1983. Any disorder or dysfunction to the neck bones, muscles, joints, ligaments, discs and soft tissues can lead to cervicogenic headaches. The International Headache Society has over 14 subcategories of headache classifications, with cervicogenic headaches being classed as a secondary headache as they result from another source such as inflammation, head or neck injuries.
In general, these headaches are caused by the trigeminal and upper three cervical spine nerves, upper cervical vertebrae, discs, ligaments and soft tissues. Muscle tenderness plays a huge role and is more pronounced on the pain site vs the non-pain site. The therapies listed above help to address the muscle tenderness and local spinal factors alleviating pain.
Studies have found the 8-12 weeks of therapy can result in effects lasting a year! Meaning less frequent headaches, less intense, less work or school days missed.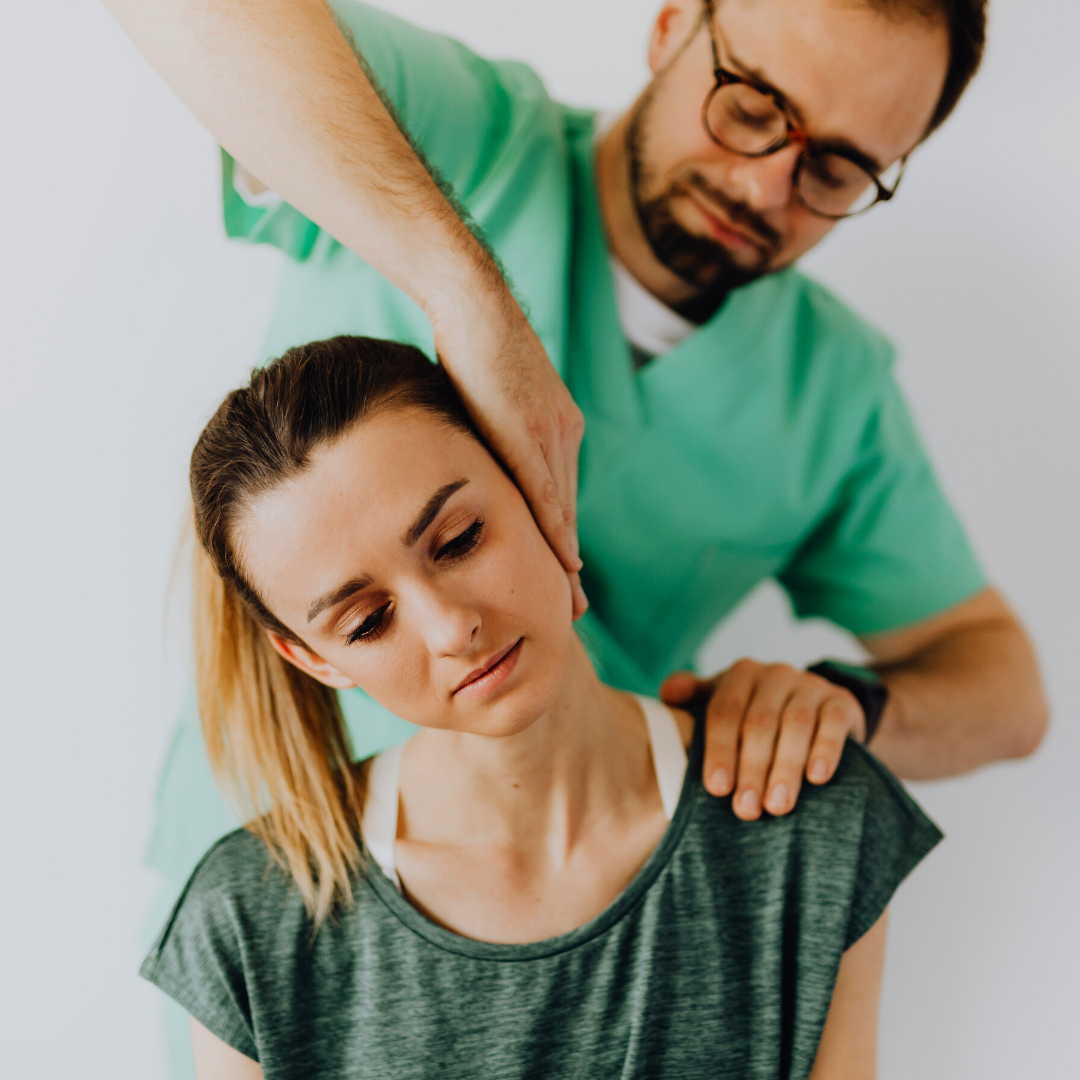 It's important to ensure your headaches, neck and spine are thoroughly assessed and a treatment plan is designed specifically for you to ensure you have the best result.
In the meantime, make sure you move regularly – ever 30-60minutes, wiggle around in your chair, stretch or get up and move away from your laptop/desk. Make sure your computer/laptop is set up correctly so you're not putting yourself at risk of additional neck strains (remember you head weighs just under a stone, that's 11lbs hanging off your neck muscles and joints!)
References
10102 BASH - Guidelines update (2)_v5.1.indd (ihs-headache.org)
Headache Classification Committee of the International Headache Society (IHS) The International Classification of Headache Disorders, 3rd edition (sagepub.com)
Cervicogenic headaches: a critical review - ScienceDirect
untitled (nih.gov)
s10194-012-0436-7.pdf (springer.com)
Categories: None
/